Croxley Green Methodist Church
---
Worship
ALL WORSHIP SERVICES ARE CURRENTLY SUSPENDED UNTIL FURTHER NOTICE
Our normal patter is that morning service is at 11 am. This usually begins with an act of worship suitable for all ages for 20-25 minutes. There is then a short period of fellowship over tea and coffee in the hall at the end of which the service continues, usually for a further 30 minutes or so - ending at around 12.15.
Holy Communion services follow a different pattern. The service begins at 11 am and runs straight through without a break in the middle. At communion services we usually take up a communion offering to support a local or national charity.
We also have united services with our friends from Churches Together in Croxley and from other churches in the West Hertfordshire and Borders Circuit.
Please note that there is normally no service on the third Sunday of each month.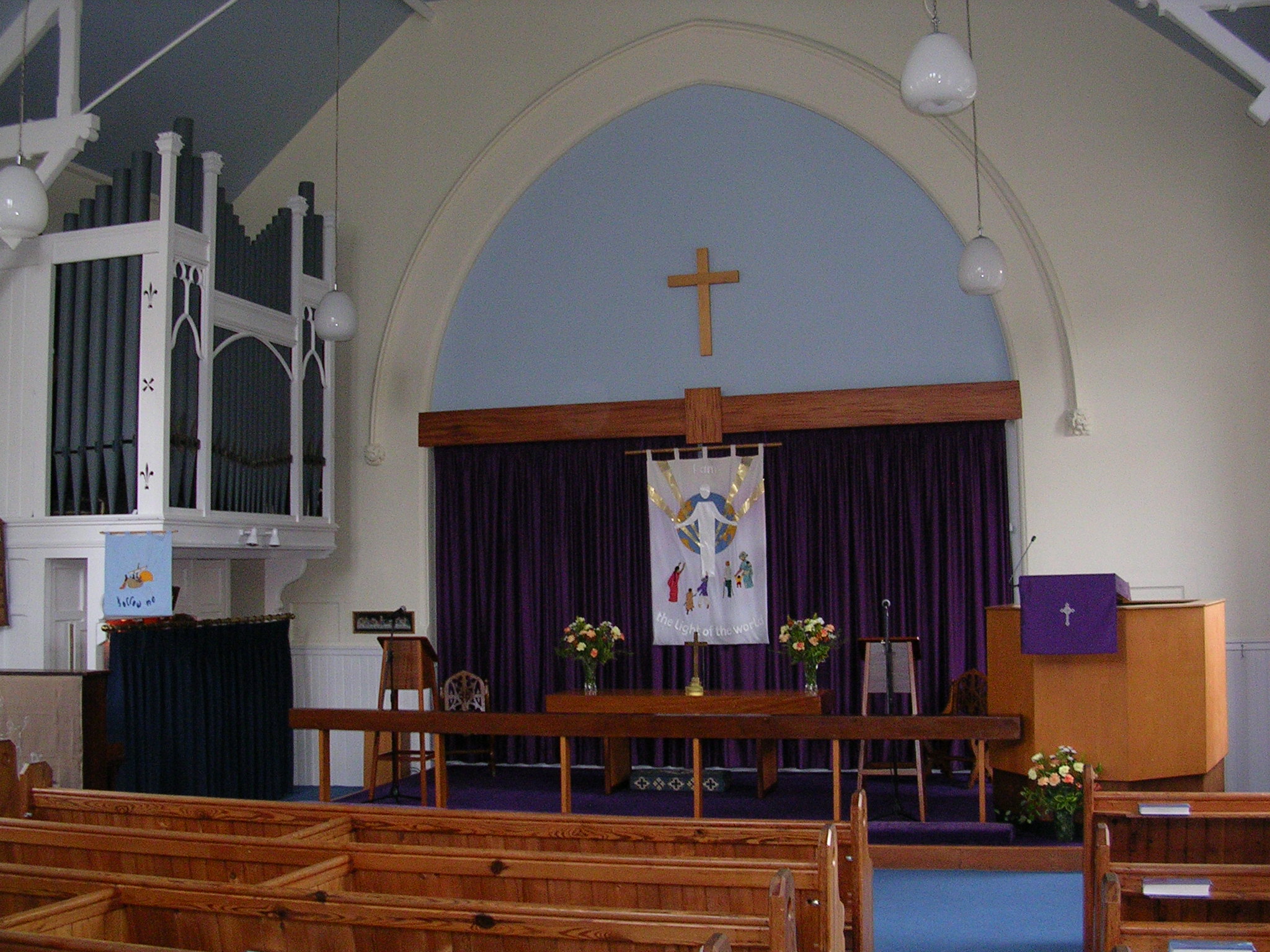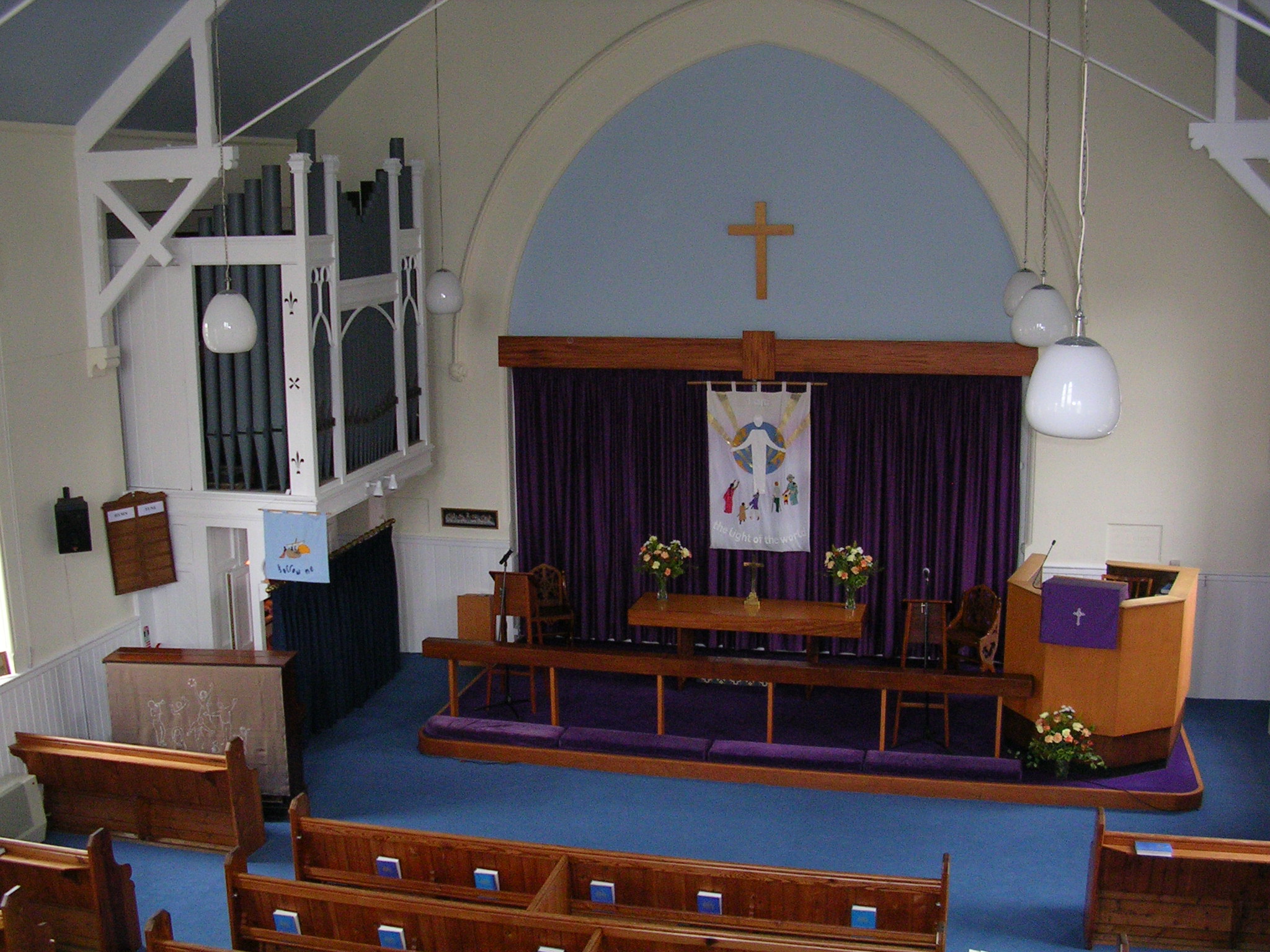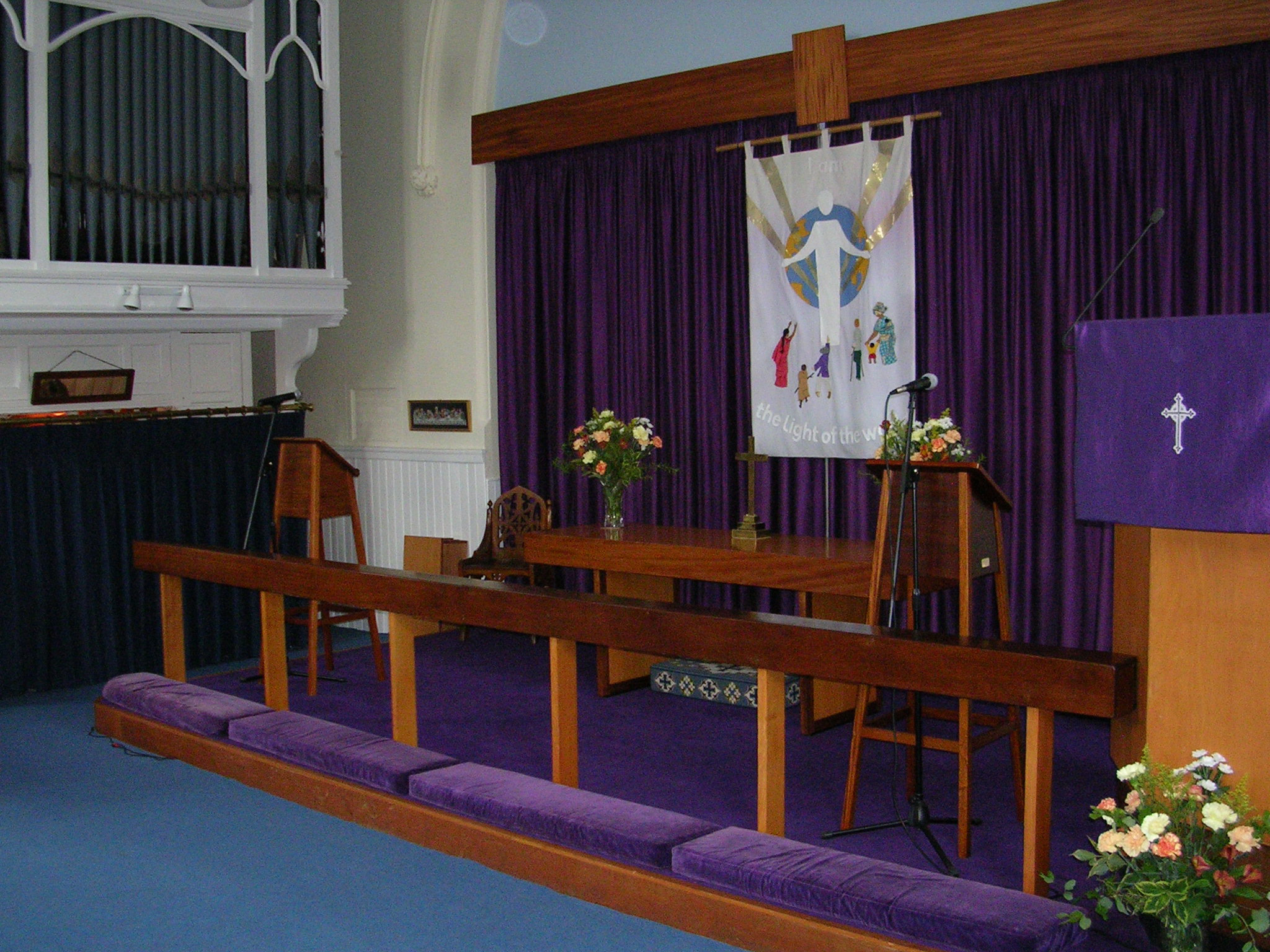 ---